Groaner Resources, aka PUNS!
We hear them, We recognize them! World's Cheapest Humor :)
Pun Factory: Frequently Asked Questions about Paronomasia
Laugh Net Groaners
Loony Bin Groaners
Smart Net Shaggy Pun Test
Laffatorium Really Bad Puns
Chet Meek's page of Puns
Brown Edu's Puns, Puns, and more Puns!
Punster Puns and Word Playing
Pun of the Day
Science Jokes, including Puns
And I mean Groaners!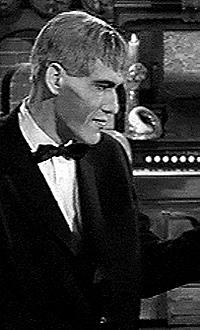 "G-r-r-r-r-r-r-r-r-r-r-r-r-r-r"-Lurch