Animated Images


The Top 150 AniGif Maker
Java: Dave Griffiths' Lake Applets "How-To"
Desktop Publishing's Animated Gif Links (Tons!)
Image Magick!
Badger's Animated Gifs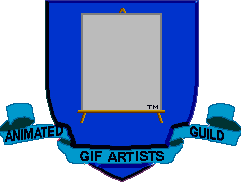 A Sponsor of Animated Gif Contests: Digital City
Animation Viewers Download!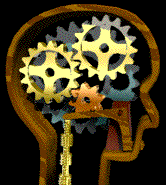 My Personal Favorite in the Display :-)
Gearhead by Steve Parady


Another Beauty!!
Gearbox by Ron Collins


Cool Multi-Axial Process!
"Yoink" by Joe Emersek
The Next Two Great Animated Images are from
Rex Sutton's Awesome Rexart Page: (Got his ok!)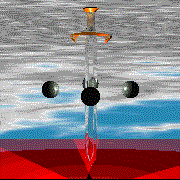 Make Your Own!! Here Are Sites to Get The Tools:


Cel Assembler: Gif Movie Gear!