Esthera the Web Woman
Is nearly the Exact double of the Great Doll
"Morgana Le Fay" of King Arthur's Court!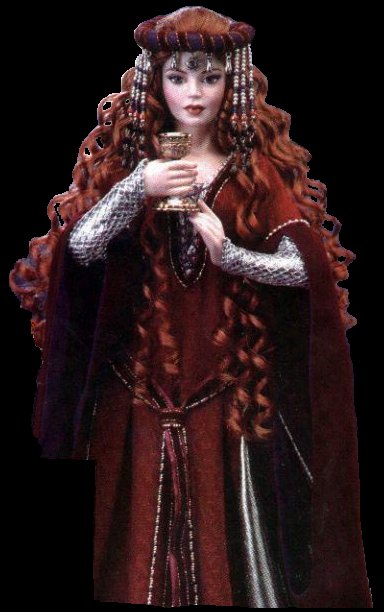 Isn't she Fabulous???
When I saw an ad for Franklin Mint Diva doll Collections, in 6/99's White's Guide pg 8,
I was strongly reminded of my Java applications oriented friend "WebWoman" :)
But of course, Esthera looks better, is smarter, and is far more mysterious than Morgana!
But this doll was too similar to escape my notice, so she is "posted" here for now!