Admiral Hyman G Rickover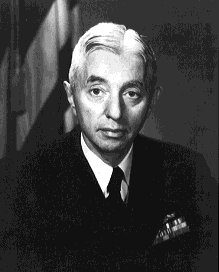 The Father of The Nuclear Navy
Rickover's "Basic Rules for Doing Your Job"
Rickover on the cover of Time, Jan 11, 1954!
"The Rickover Effect" A book on How one man made a difference!
Note: Adm Rickover got his fourth star pinned on by CNO Adm Elmo Zumwalt
Adm. Rickover on Time Cover, January 11, 1954!
Adm. Rickover in a 4 Star Uniform (He was forced to wear it!!)