Scribe The Brave???
I'm Just Kidding!!!!
Please!! Don't get worked up and call me a Wannabe!!
This is for humorous purposes. I am NOT a SEAL!!
I do a website against Wannabes, so this might just be
a warning regarding what my face might look like if I
meet them in person!! I never served in the US Navy,
and as to Vietnam, I didn't Make It in, either, from ANY
branch of service!! But..However..Comma,
I sure can look Mean LOL!!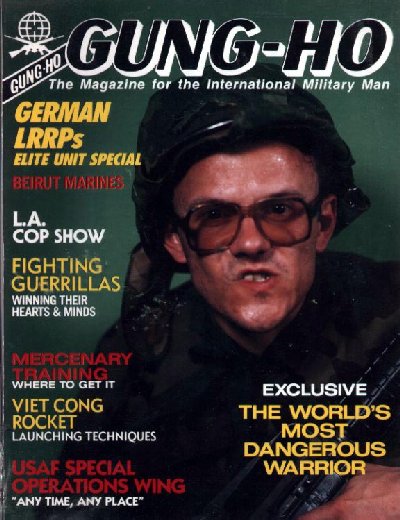 Image Created by a Novelty Photo Center at Cedar Point
(He laughed all the way to the bank!!)